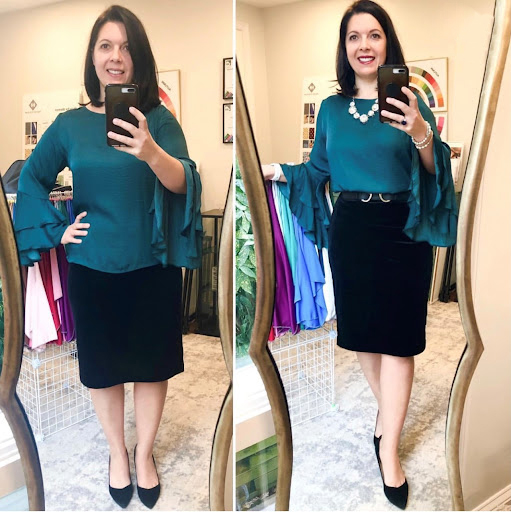 What is a Signature Style session?
It's not rocket science, but not all bodies look good in every style.  Yet we feel like we won't be 'in style' if we don't have the latest trends. So we make purchases, but most of them hang in our closet and are rarely worn again.   Sound familiar?
The truth is most of us wear 15% of our clothes 85% of the time.  It's because we tend to wear the things we receive compliments on, or feel most authentic in.  The rest finds its way to the back of the closet because….well, we aren't sure why, or we wouldn't have bought it in the first place.
We mostly see clients in small groups of 2-6 people. The session is 4-6 hours, sometimes divided into two sessions by having a short Zoom meeting to start the process, and then meeting in person. Join and meet new friends on this journey, or create your own group of family and friends. Included is a beautiful, detailed workbook with room for personal notes.
How do Signature Style sessions work?
We help you find styles that are flattering to YOU. We analyze your proportions, body architecture (weight doesn't matter!), and personality to find your custom Clothing Personality. We'll help you choose fabrics and prints, jewelry, silhouettes, necklines and textures that accentuate your individuality and highlight all your best features.
Few of us have a 'classically proportioned' body, but this process shows you how to wear your clothing in a way that will 'fool the eye' so our bodies appear more proportional. Your body is beautiful as it is, you just need to find styles that are most flattering for you.
Finally, you will have the tools to make getting dressed for work, formal events, travel and even lounge-wear look effortless because you have the right styles in your closet.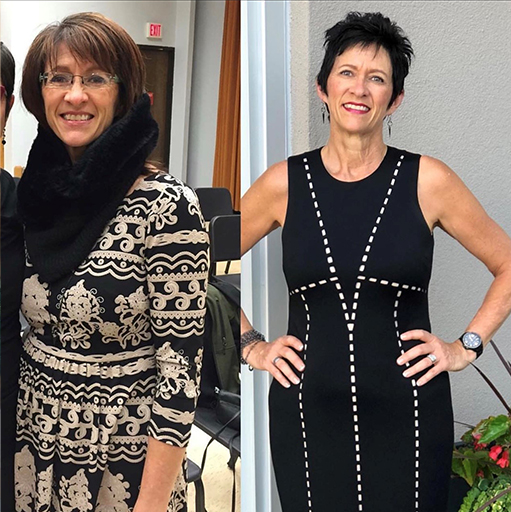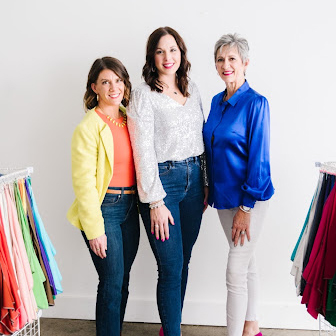 The result? Confidence.
Style is letting people know who you are without saying a word. You'll know what you really love and what flatters your shape so you can walk away from whatever is trending at the mall. We'll help you build a closet you LOVE, and not spend money on things that do not flatter you. You'll begin to create a wardrobe that will work for YOU the rest of your life,
no matter what is currently trending.